Want to find out more about our events?
Get in touch!
Midwest Regional Conference
The NAWIC Midwest Regional Spring Forum (April) and Fall Conference (October) registration and additional details can be found at the Midwest Region website.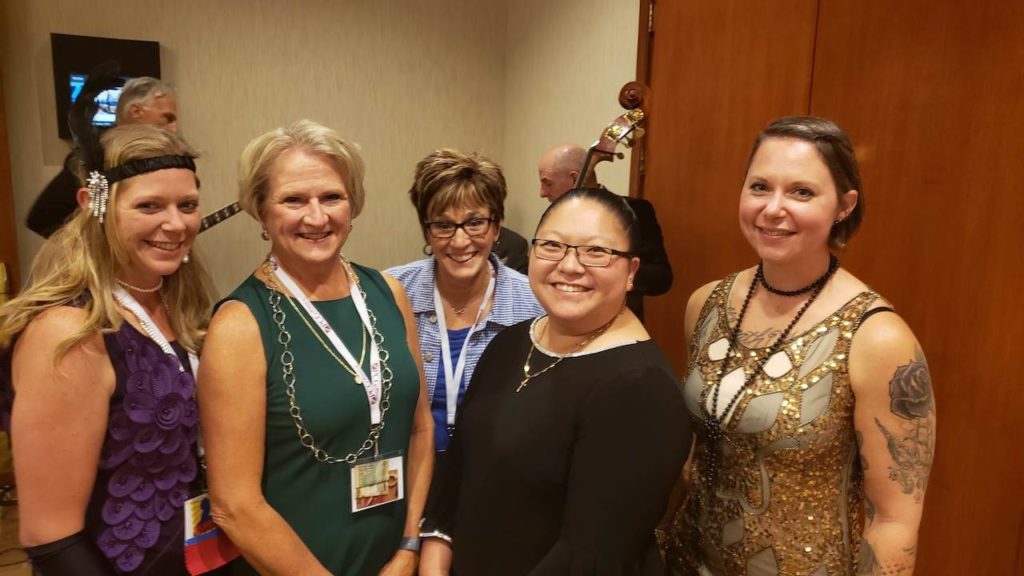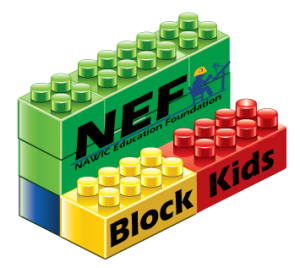 Block Kids is an annual award-winning national building competition sponsored by the NAWIC Greater Wichita, Kansas Chapter #120 typically held in February. It is open to all children in the first through sixth grades and is FREE but limited to the first 125 registrants. The competition introduces children to the construction industry in an effort to create awareness and promote career interest. The local winner will advance to the regional contest and a national champion will be selected from the regional competition.
LEARN MORE ABOUT 2022 BLOCK KIDS. 
Each child receives 100 plastic interlocking blocks, one small rock, 12″ of string, and an 18″ piece of aluminum foil to construct his/her project. In a 45-minute time period, the participants may build anything related to the construction industry, e.g., houses, buildings, bridges, roads, airports, cranes, and other types of construction equipment.
The children are interviewed individually by local industry volunteers, a/k/a "Building Inspectors," who ask questions about their projects. Based on these conversations, participants judge on their designs, uses of material, and oral presentations.
INTERESTED IN BEING A JUDGE? COMPLETE THE FORM HERE.
We are also looking for sponsors for the event. Is your company interested in being in front of students, parents, and industry professionals? LEARN MORE ABOUT THE BLOCK KIDS SPONSORSHIP OPPORTUNITIES HERE. 
Golf Tournament - Scholarship Fundraiser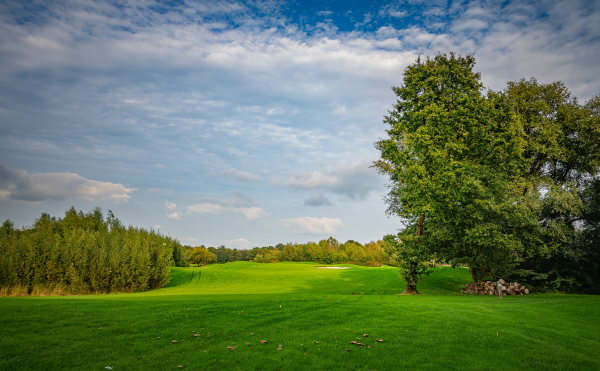 Our Annual NAWIC Golf Tournament is held in the fall and typically held at Crestview Country Club, Wichita, KS. The Greater Wichita Chapter #120 has been offering scholarships for over 45 years totally over $300,000. The golf tournament raises money for construction, architectural, and engineering student scholarships attending Kansas State University, Pittsburg State University, and The University of Kansas. We are always looking for supporters whether it be players or sponsors.
Download the Fillable PDF 2023 Golf Flyer to sign up for the 35th Annual Tournament on August 28, 2023 at Crestview Country Club.